Get to know more about us:
Escape Morocco Travel, story.
Welcome to Morocco! one of the fascinating countries in Africa and the world. In Morocco, you will have the opportunity to learn about people's lifestyles. The country is a mixture of Arab and Amazigh culture. It offers wonderful views and landscapes from high mountains to the amazing Sahara Desert. It is a country of many sides.
Escape Morocco Travel is an independent company founded and owned by locals from the desert in South Morocco. You are offered well-organized tours around the year to explore Morocco including VIP Luxury tours, groups, and private all-inclusive tour packages. During our tours, you will have the chance to experience many interesting activities such as cultural and historical visits, 4WD off-road, camel excursions, horseback and camping in the Sahara desert. We offer special discounts for students, families, and solo travelers. In case the tour you are looking for is not included in our tour itineraries page, our experts will be glad to customize the tour you want based on your preferences. Our tours go from 1 to 30 days. Throughout the year, private and group tours are available.
Our company offers you to visit one of the imperial cities in Morocco, authentic villages, the Atlas Mountains, and the Sahara Desert. However, the mixture of the four is also available. You are warmly invited to the Kingdom of Morocco. It is one of the best countries to visit on earth. It has a lot to offer including the Atlas Mountains, Sahara oases, palm groves, authentic Berber villages, nomad Kasbahs, the brilliant landscapes and views, and the breathtaking sand dunes. It is, absolutely, a country that worth visiting.
Our tours are flexible. The plans can change depending on your needs. Feel free to be in touch with us if the offered itineraries do not match what you are looking free! We will do our best to customize the tour that suits your requirements and needs.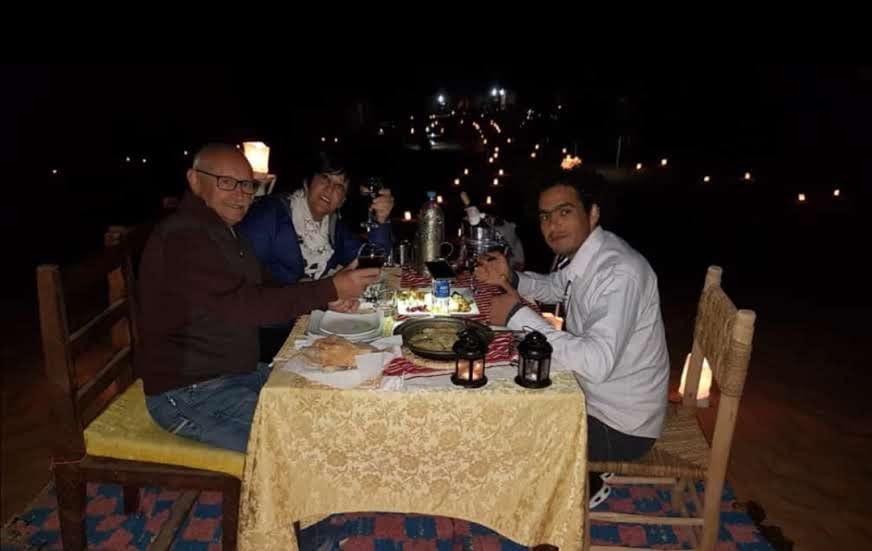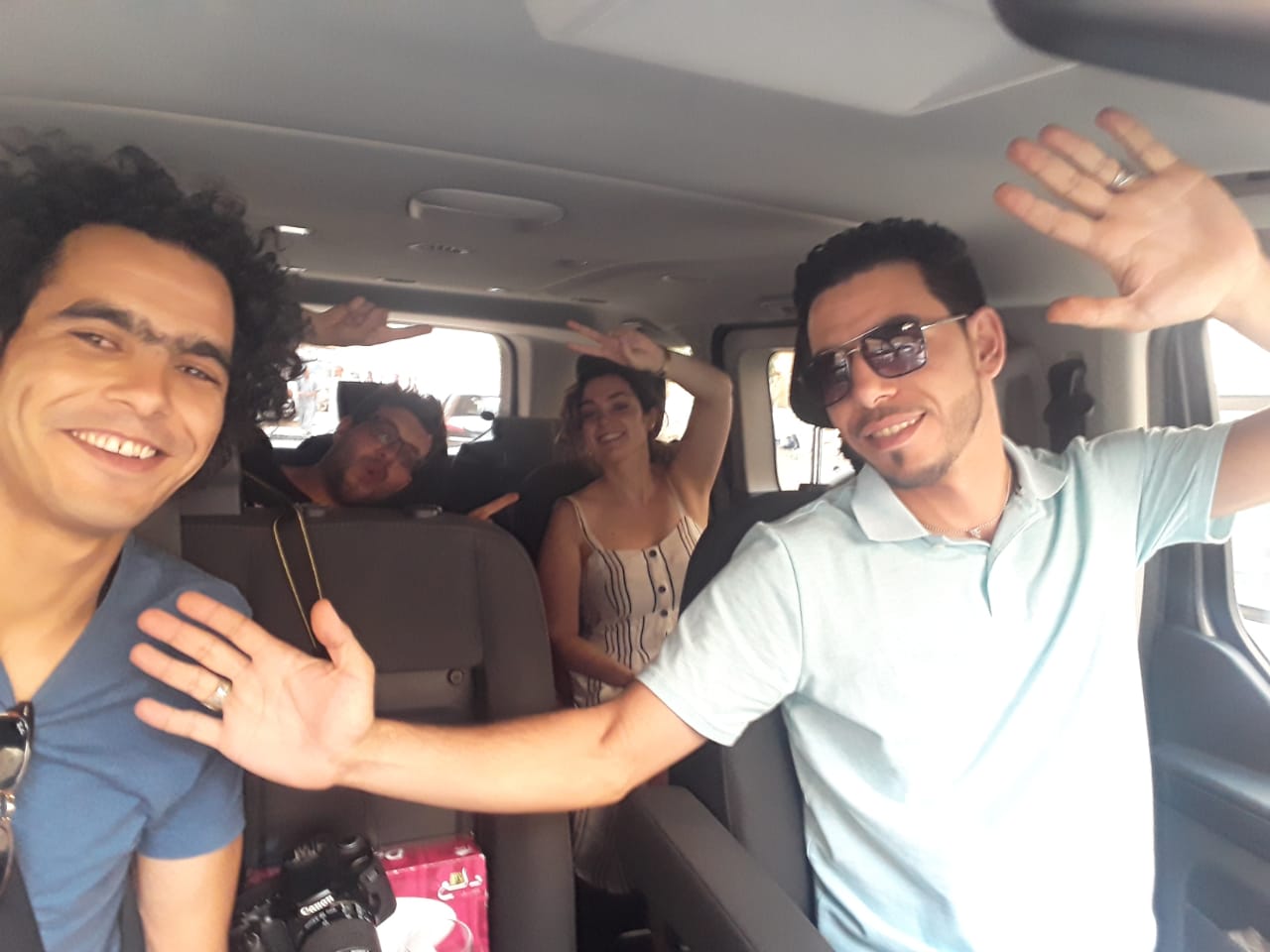 Contact info:
Contact Escape Morocco Travel.
More info?
For more information feel free to contact us anytime, we would be glad to assist you and help you.
EscapeMoroccoTravel@gmail.com